Your Local Florida Dog Behaviorist and Master Trainer
Sharon Kondash is the most recommended dog trainer by local veterinarians in Pinellas County, FL. She offers immediate dog-friendly behavior modification via in-person, private training, and live video calls.
Anyone can claim to be a dog trainer and practice without proper education or a license. But rest assured, Sharon is licensed by the state of Florida and is a certified dog behavioral therapist and an experienced master trainer.
Sharon has trained over 8,600 dogs in the past 16 years as a Bark Busters franchise owner and the owner and director of Good Dog Training. She is recommended by numerous veterinarians, dog rescue groups, doggie daycares, dog groomers, pet stores, and hundreds of satisfied clients.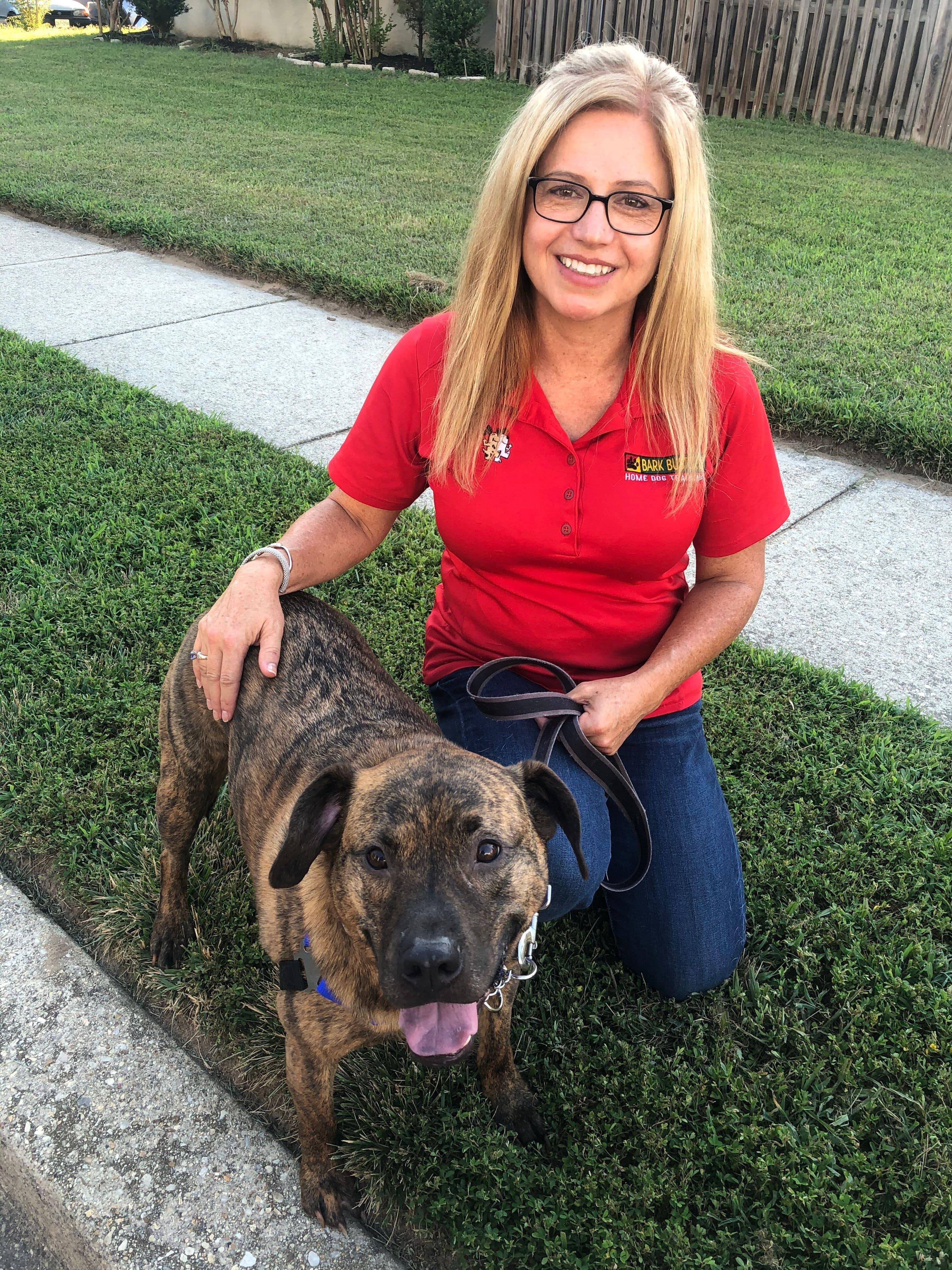 On and Off-Leash

Indoor and Outdoor Training

Private Training

In-Home Training
Adult and Puppy Training

Dog Behavior Modification

Socialization

Obedience Training
Sharon uses only dog-friendly methods that make sense to your dog and quickly curb and reverse unwanted behaviors. No treats, bribes, or punishments are needed.
To contact Sharon, call
(727) 369-6809
or
click here
.
Sharon has spent over 16 years carefully observing the dynamics of dogs within their pack structure and studying how people can best relate to dogs. She uses this foundation and the world-renowned training methodology of Bark Busters to diagnose the root of behavior problems and enable her clients to quickly and easily relate to their dogs and earn their respect.
As a Bark Busters franchise owner, Sharon has been through a rigorous training program and has perfected her understanding and implementation of this proven and effective system. Her coaching is amazing. She is very patient with both dogs and people, who all move at their own pace.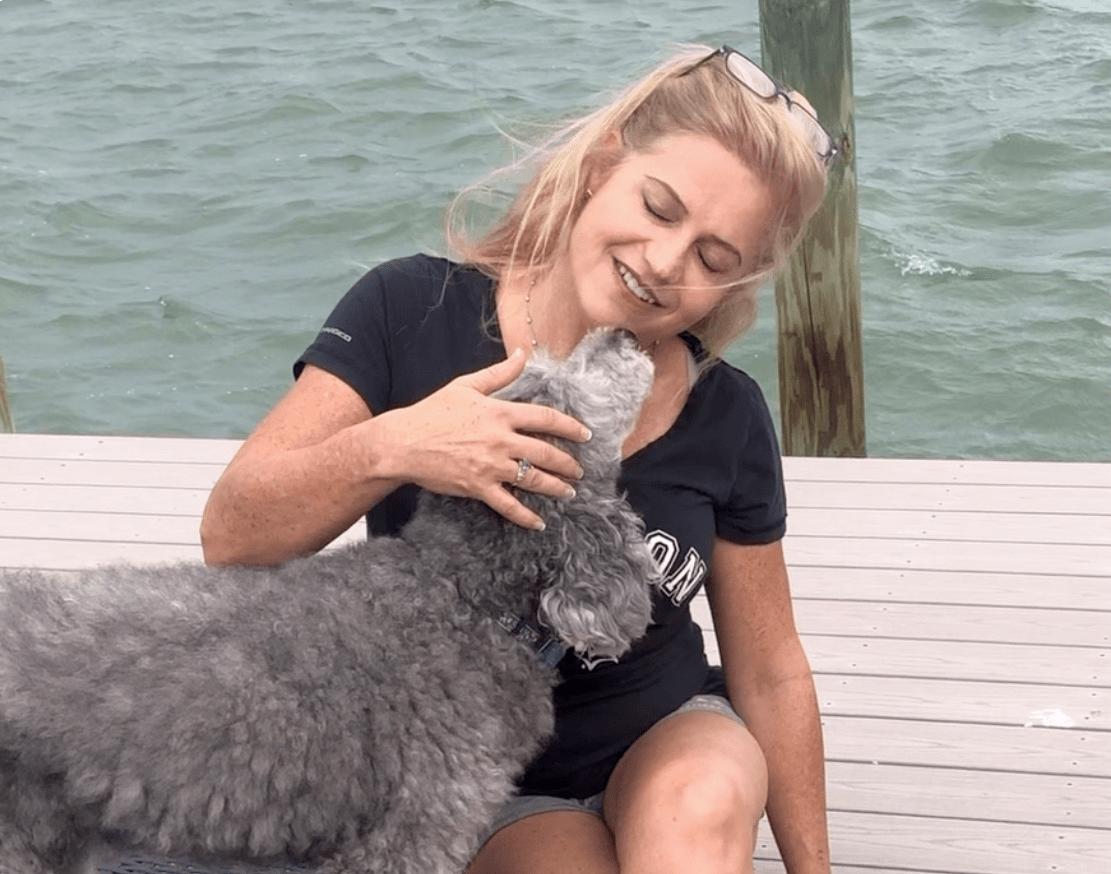 Sharon helps families turn their unruly, overly exuberant, nervous, or aggressive dogs into calm, well-behaved companions so that dogs and families can live together happily.
Sharon contributes positively to the harmony in the household and possibly saves dogs from being re-housed, sent to the shelter, or worse yet, euthanized.
"The icing on the cake is that owners usually thank me out the door for the knowledge and control I've given them"
- Sharon Kondash